Retractable Grilles
A classic appearance with a high level of protection, unobtrusive when retracted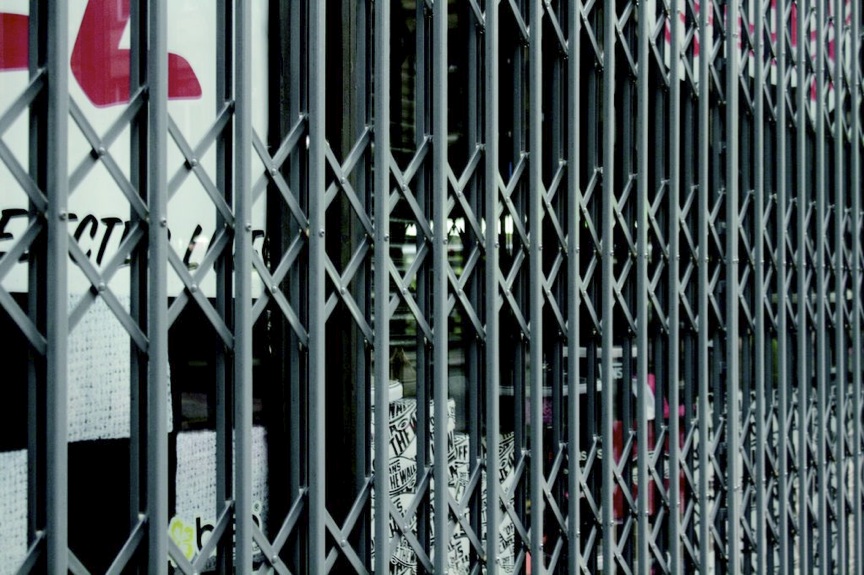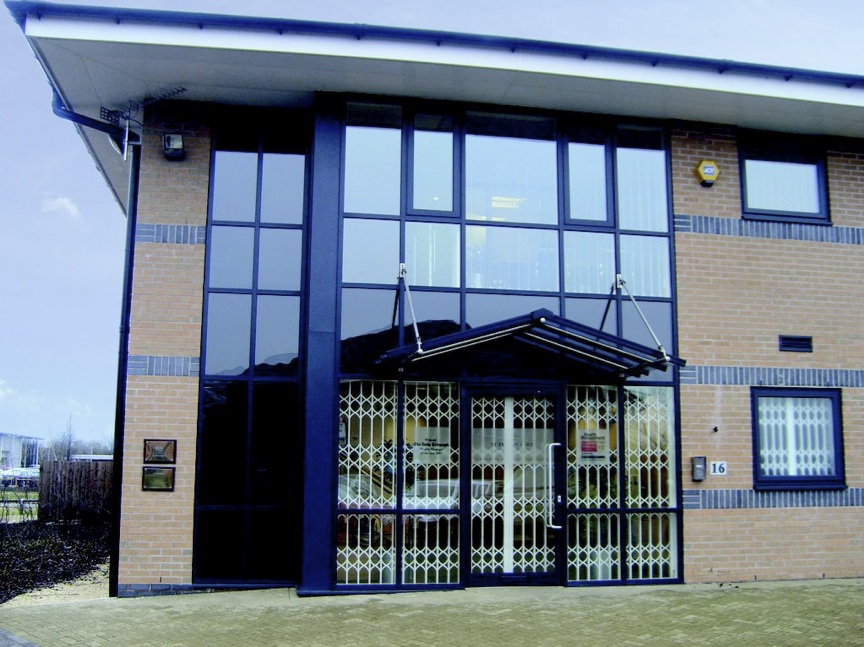 Offices
Retail Premises
Industrial Buildings
Domestic Buildings
Workshops
Elegant good looks with a heart of steel – the SeceuroGuard retractable security gate system combines a classic appearance with a high level of protection, ideal for your home or workplace.
Designed to keep intruders out while letting maximum light in, they are perfect for vulnerable ground floor windows on doors, for domestic, retail or commercial premises.
When not in use these retractable gates are surprisingly unobtrusive.
Fitted to the door or window surround, they can disappear neatly behind curtains and a pelmet can be used to conceal the top track.
SeceuroGuard retractable gates are exceptionally safe and easy to handle with a smooth, quiet operation. They hang from a top track with a guide track at the base which can be supplied as an optional extra to quickly fold away when not required.
Please contact us for more information on this product.